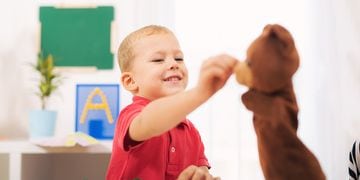 One on one interactions, affection songs, and group play all build cognitive skills to prepare your baby for a lifetime of learning. Our teachers develop lesson plans based on your child's needs to ensure activities are growing your child and connecting those all-important neurons.
Your baby will develop social skills and learn about themselves and their emotions by interacting with other children and developing a bond with adult caregivers. Language skills will be encouraged with regular conversations and our on site speech therapist is available to help you with any issues.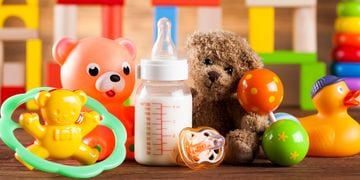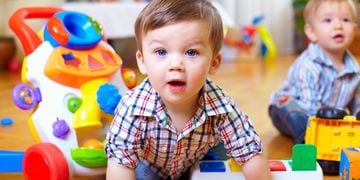 Teachers in our infant program  will help your child progress through all  stages of physical development. Learning starts with a child's self confidence and the joy of success. We work to build this confidence. We will also alert you to any delays and work with you and your doctor if intervention is needed.